Revolutionize CBD Retail with Delta Vending Machines
Are you ready to unlock the future of CBD sales and distribution? At Delta Vending (DV Machines), we bring you cutting-edge vending machine solutions designed specifically for the thriving CBD industry. Our mission is to empower businesses like yours with convenient, accessible, and profitable CBD retail opportunities.
With the rapid growth of the CBD market, traditional retail models are evolving, and Delta Vending is at the forefront of this revolution. Our state-of-the-art vending machines combine advanced technology, seamless integration, and a wide range of high-quality CBD products to deliver unparalleled value for your business.
Why choose Delta Vending machines? The benefits are clear. Our automated systems offer a level of convenience that today's customers demand. Imagine providing your customers with 24/7 access to a diverse selection of CBD products, right at their fingertips. With Delta Vending, you can tap into this demand and generate consistent revenue.
But it doesn't stop there. Our machines boast cutting-edge features like user-friendly touchscreen interfaces, intelligent inventory management systems, and robust age-verification to safeguard products and transactions. We prioritize reliability and performance, ensuring a seamless experience for both you and your customers.
Unlock the Future of CBD Sales and Distribution
When you partner with Delta Vending, you gain more than just a vending machine. Our team provides end-to-end support, from installation to ongoing maintenance and restocking. We understand the complexities of the CBD industry, including regulations and compliance. Count on us to guide you through every step of the process, ensuring your success, and navigating common mistakes.
Don't just take our word for it – hear from businesses like yours that have experienced the Delta Vending difference. Our satisfied clients have seen remarkable results, witnessing increased revenue and customer satisfaction. It's time for your business to join their ranks and thrive in the CBD retail space.
Take the first step towards revolutionizing your CBD retail experience. Contact Delta Vending today and let us help you unlock the potential of CBD vending machines. Together, we'll shape the future of CBD sales and drive your business to new heights.
Benefits of CBD Vending Machines: Unlocking Convenience, Revenue, and Accessibility
In today's fast-paced world, convenience is key, and CBD vending machines are leading the way in transforming the retail landscape. At Delta Vending, we're passionate about helping businesses like yours tap into the numerous benefits that CBD vending machines offer. Let's explore how these innovative solutions can drive your success.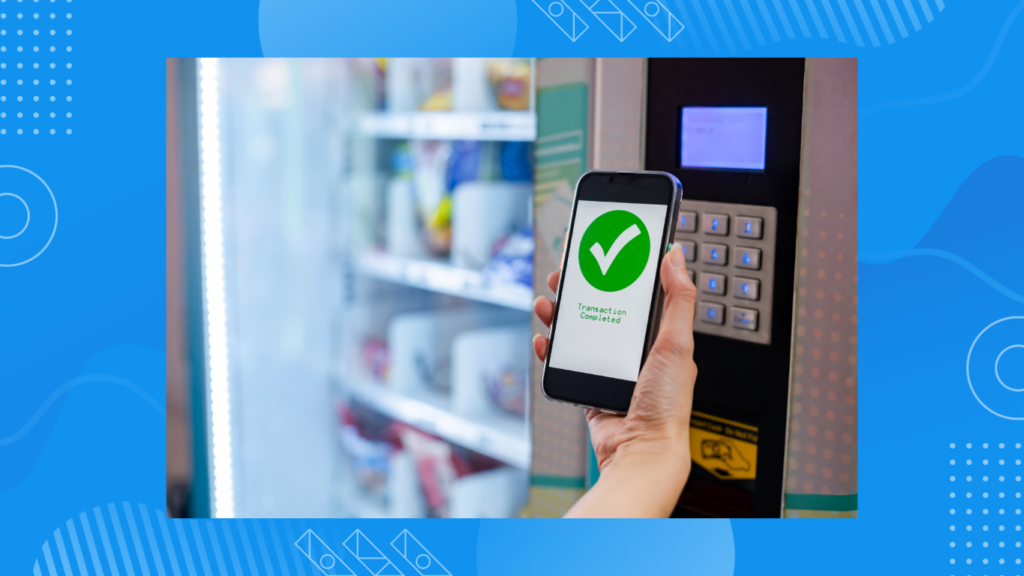 Convenience at Your Customers' Fingertips
CBD vending machines bring unparalleled convenience to your customers. Gone are the days of restricted operating hours or limited access. With our machines strategically placed in high-traffic locations, customers can purchase their favorite CBD products anytime, day or night. This convenience factor ensures you capture sales opportunities even when your physical store may be closed.
Increased Revenue Streams
Delta Vending machines open the door to new revenue streams for your business. By expanding your reach beyond traditional brick-and-mortar locations, you can tap into a broader customer base. Moreover, the automated nature of CBD vending machines eliminates the need for additional staff, reducing overhead costs while maximizing profits. It's a win-win situation for your bottom line.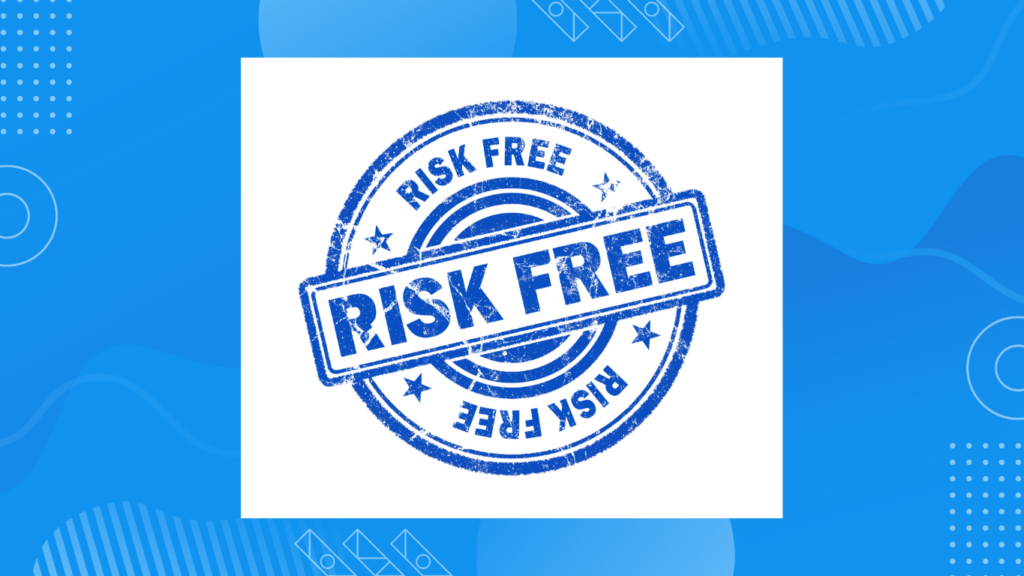 Risk-Free Merchant Processing
With Delta Vending's innovative partnership placement model, there is no risk to the location merchant processing. We take care of all the financial transactions, ensuring a seamless and secure experience for both you and your partner locations. You can rest easy knowing that every transaction is handled efficiently, eliminating any concerns or complications that may arise with merchant processing. This risk-free approach allows you to focus on what matters most – growing your business and providing top-notch CBD products to your customers.
At Delta Vending, we understand that your success is our success. That's why we've designed our CBD vending machines to prioritize user experience, convenience, and profitability. Our state-of-the-art technology ensures seamless transactions, while our extensive product selection caters to the evolving needs and preferences of your customers.
When you choose Delta Vending, you're choosing more than just a vending machine. You're joining a community of forward-thinking businesses that are redefining the CBD retail landscape. Our team of experts is ready to guide you through every step, from machine installation and maintenance to choosing the right product assortment for your target audience.
It's time to leverage the convenience, increased revenue, and accessibility that CBD vending machines offer. Join the movement and position your business at the forefront of the industry.
Contact Delta Vending today and let us help you unlock the full potential of CBD vending machines. Experience the transformative benefits they bring to your business and witness the remarkable growth that awaits you.